Internet Fraud Consumer Alert
Do not purchase any merchandise from HMDEFENSES.com, HMDEFENSES.COM is not HM Defense. The site has been reported to the FBI, ATF, State, and other authorities.
At HM Defense, our mission is to advance AR15 / AR10 and 50BMG rifle technology to its highest level. We strive to create rifles that are more accurate, easier to maintain and dependable in extreme conditions.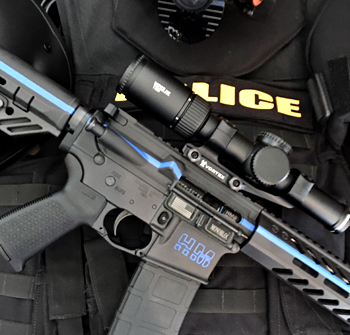 Patented Technologies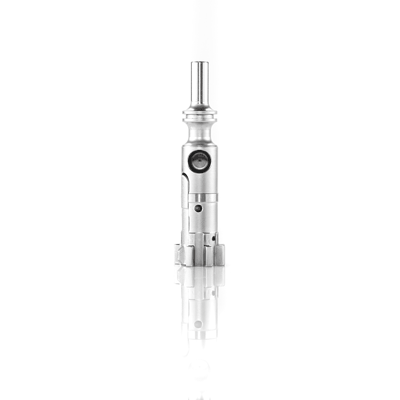 HM Defense`s Offical Merchandise website is active now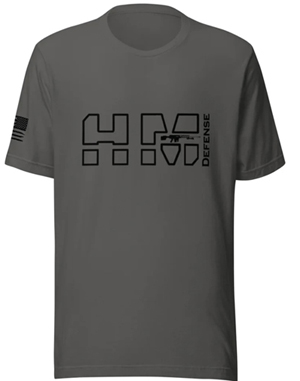 MSRP $6495
What people are saying about HM
"I have had an opportunity to fire the HM-10 rifle multiple times over the past several months. The rifles over all fit and quality are simply outstanding. For a 308/7.62 the rifle was light and well balanced at 8 lbs 14 oz.
The weapon produced consistent half minute of angle groups with a variety of factory ammo. The accuracy is equivalent to many more expensive tactical bolt rifles i have fired over the years. With hand loads I am confident lower minute of angle accuracy would be possible.
HM Defense's Monobloc system reduced the felt recoil to the equivalent of a 243 win. This allowed me to stay in the scope, without loosing the target and aided in rapid follow up shots.
The rifle is a joy to shoot and represents a great value for a precision tactical rifle.
Stephen Morgan
Vortex Optics
Military/LE Business Development Manager
" Having Served as a Navy Seal for ten years, I have shot many weapons platforms. After I was introduced to HM Defense, I purchased 15 Defender Monobloc rifles for our security company. By far one of the nicest shooting platforms I have fired. Their Monobloc barrel insures no malfunctions from gas block issues, but also gives the barrel a truer whip along with better heat dissipation. My personal rifle is the HM Defense Avenger M308, It never disappoints!! "
M. Myers