If we do not have a dealer in your area, call us to order factory direct (937-444-6500).
We will ship to the FFL dealer of your choice. We accept all major credit cards.
At HM Defense, our mission is to advance AR15 / AR10 rifle technology to its highest level. We strive to create rifles that are more accurate, easier to maintain and dependable in extreme conditions.
Guns & Ammo Article About Monobloc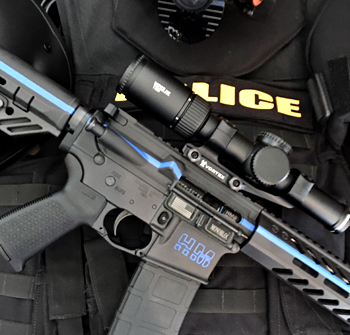 Patented Technologies


HM Defense News
HM Defense & Technology is ISO 9001 :2015 Compliant Company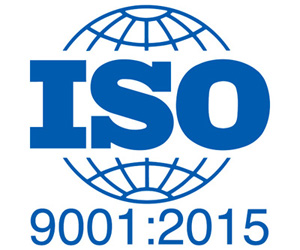 HM Defense & Technology implemented ISO 10012 :2003 Measurement Management System Standards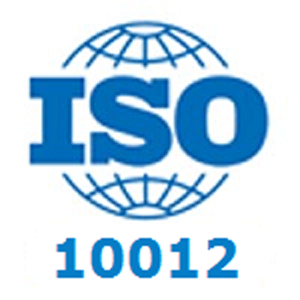 HM Defense is approved to be a member by the NAC Executive Committee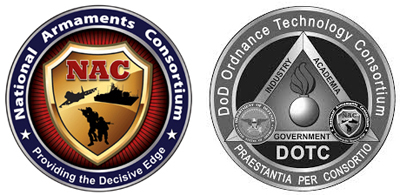 HM Defense is ITAR Registered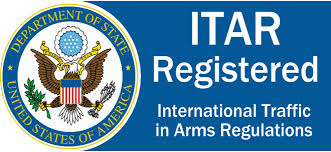 What people are saying about HM
"I have had an opportunity to fire the HM-10 rifle multiple times over the past several months. The rifles over all fit and quality are simply outstanding. For a 308/7.62 the rifle was light and well balanced at 8 lbs 14 oz.
The weapon produced consistent half minute of angle groups with a variety of factory ammo. The accuracy is equivalent to many more expensive tactical bolt rifles i have fired over the years. With hand loads I am confident lower minute of angle accuracy would be possible.
HM Defense's Monobloc system reduced the felt recoil to the equivalent of a 243 win. This allowed me to stay in the scope, without loosing the target and aided in rapid follow up shots.
The rifle is a joy to shoot and represents a great value for a precision tactical rifle.
Stephen Morgan
Vortex Optics
Military/LE Business Development Manager
"In 35 years of military service I have used every version of the M16 family from the A1, A2 and the M4. My HM15 Monobloc is by far the smoothest shooting, has the least felt recoil and most reliable gun I have ever used. The ability to stay on the target due to the low recoil during rapid strings of fire is unprecedented. If I ever deployed again this is the weapon I would love to take down range with me.

CSM Michael J. Vogt
Command Sergeant Major 2nd BN 152 INF REGT
Videos
DefenderM5 Review Bomb Proof AR15
VSO Gun Channel 2018 Product of the Year
Facility Tour