All LE / Military Inquires please call the factory at 937-444-6500
HM Defense & Technology is Division of Luxus Arms LLC,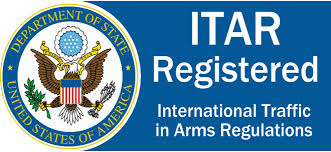 DUNS NUMBER 079229145
CAGE CODE 874B9
Member of National Armaments Consortium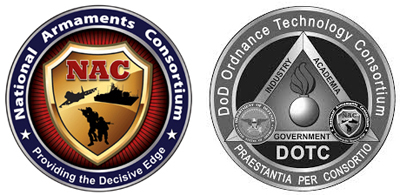 Military and Law Enforcement
In a volatile global environment, Military and Law Enforcement professionals need cutting-edge and reliable technology to stay ahead of the ever present threats they face. HM Defense & Technology is a defense company, dedicated to supporting and supplying Military and Law Enforcement with the latest weaponry innovations and technology available.
HM is currently developing innovative weapon technology for Special Forces, US and NATO Allied countries to utilize.
HM is developing SBR and Machine Gun platforms for Military and Law Enforcement use. All Weapon technologies for Military and LE will employ the newly advanced HM Monobloc barrel systems along with other advancements.
Military or LE inquires should be sent to HM Defense & Technology at info@hmdefense.com